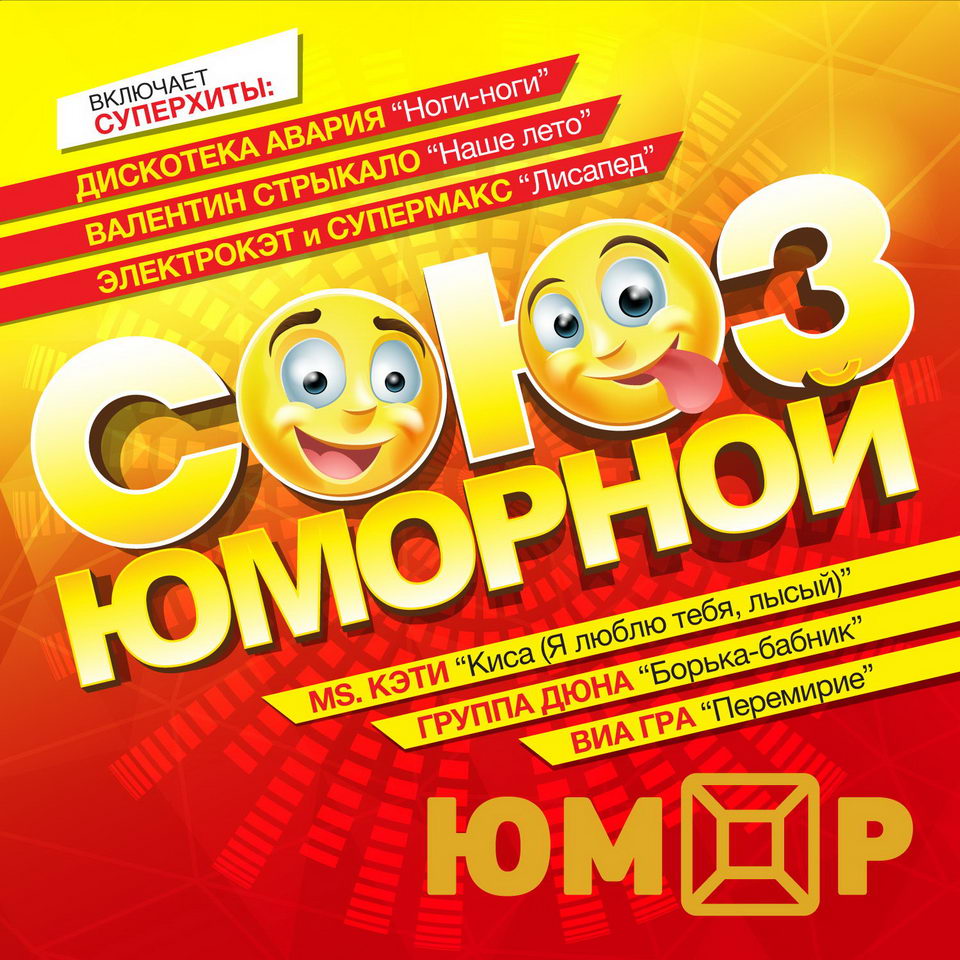 One of the most successful and known musical TV channels, in common with
the UNION Studio
bring to your attention the collection of cheerful, easy, funny songs which will cheer up to everyone!
Read more: The UNION Studio represents: "the UNION Funny"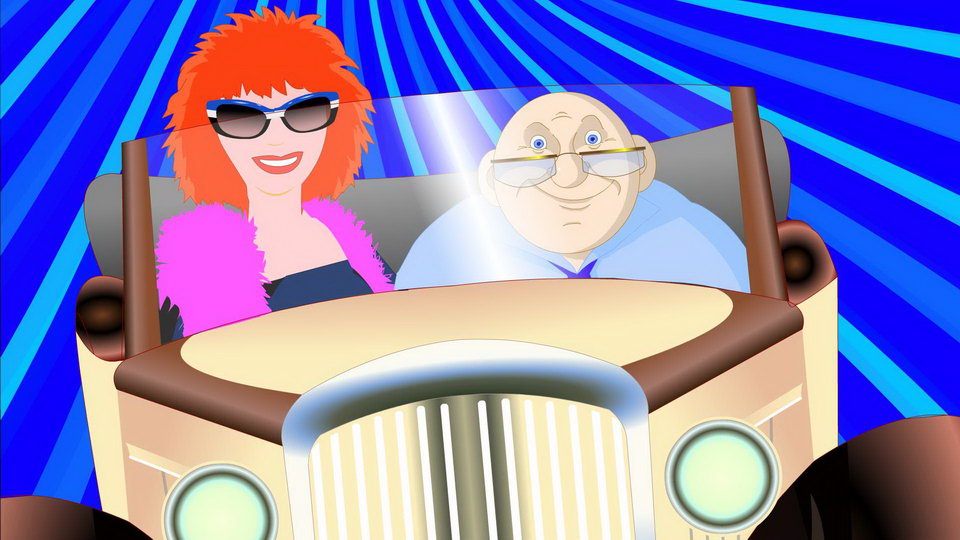 New animation clip «I love you, bald» - a spring gift to Gosha Kutsenko, Feodor Bondarchuk, Bruce Willis, Jason Statham, Wine to the Diesel engine and several more millions bald men worldwide from Ms. Katy.
To a roller exit on the wide screen, it is already surrounded by scandals. To a clip the age qualification "16 +" has been appropriated.